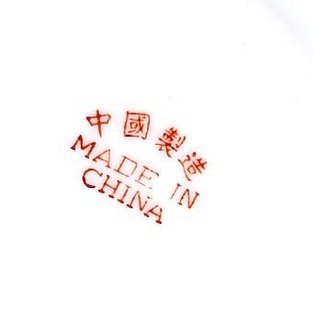 The new Museum of Liverpool needs help! They are currently researching their opening exhibition for their fantastic new riverside museum, which is due to open in 2010. Entitled 'China, Shanghai and Liverpool', it will be the main attraction of the Global City gallery, and will get to grips with Liverpool's long trading relationship with China.
Part of the exhibition will be made up of items that have become part of Liverpool's homes thanks to two hundred years of connection between the cities. That's where you come in. Turn out your cupboards, clear the mantlepiece, and find NML any interesting items that were made in China.
Bring your items to an open day on Weds 4th March, 2-4pm at the Weston Discovery Centre, World Museum, Liverpool.  Museum staff will be on hand to examine your things, and yours could even become part of the exhibition. For more info CLICK HERE or email Assistant Curator VICTORIA NEWBERRY ON 0151 478 4067.
Good luck!