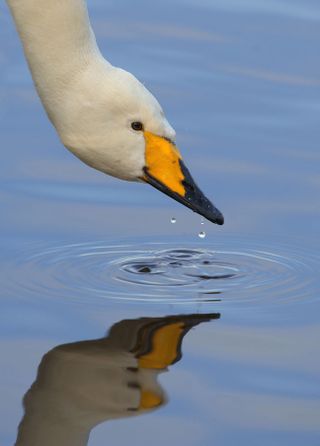 Picture by P Gibbs, entry in last year's competition.
Time is running out to enter the WWT Nikon Photography Competition, and WWT Martin Mere in Burscough is the perfect location to take your best shot. Entries have to be taken at a WWT Wetland Centre, but they can show anything, the landscape, wildlife, or even the visitors themselves.
The competition is to be judged by Chris Packham, and there's lots of swanky camera equipment up for grabs for the winners.
There are three categories to enter: Photo of the Year, Junior Photo of the Year and Digiscoping Photo of the Year. Regional winners in each catgeory will receive a prize of binoculars, and be put forward to the national shortlist.
CLICK HERE for more info about the competition and HERE for infomation about WWT Martin Mere Wetland Centre.