Friend of the Mersey Basin Camp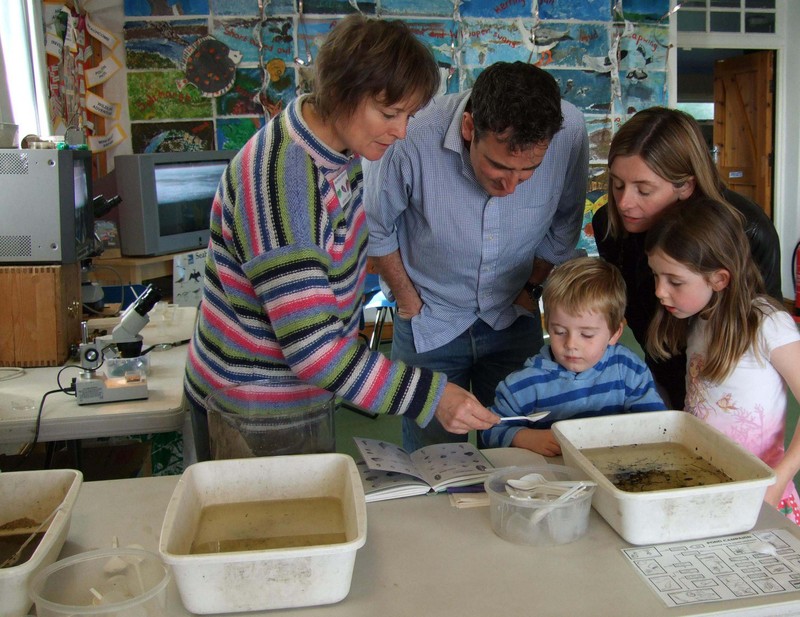 aign Chantelle Edwards helped to celebrate MWH Mersey Basin Week on the Ribble Estuary. Supported by a Mersey Basin Week grant she went along to RSPB's Ribble Discovery Centre on Saturday 6 October. There she found minute creatures living in the water and in the estuary mud and put them under her microscope. Their images were then magnified thousands of times larger than life and appeared on a TV screen, enabling the visitors to see every detail of the tiny creatures.
Over 300 visitors were able to get close up and personal with the creatures which are a valuable source of food for the thousands of birds for which the Ribble Estuary is famous.
Thank you Chantelle and thank you RSPB for arranging this event.